THE ALPHABET TELEPHONE

It's the telephone with a twist!
With 26 letters instead of the numbers!


36 pages of original screen prints - digitally reproduced into this A4 size zine about a Vintage
Rotary
Telephone.
Written and illustrated by David Newton.
Available to buy in my shop.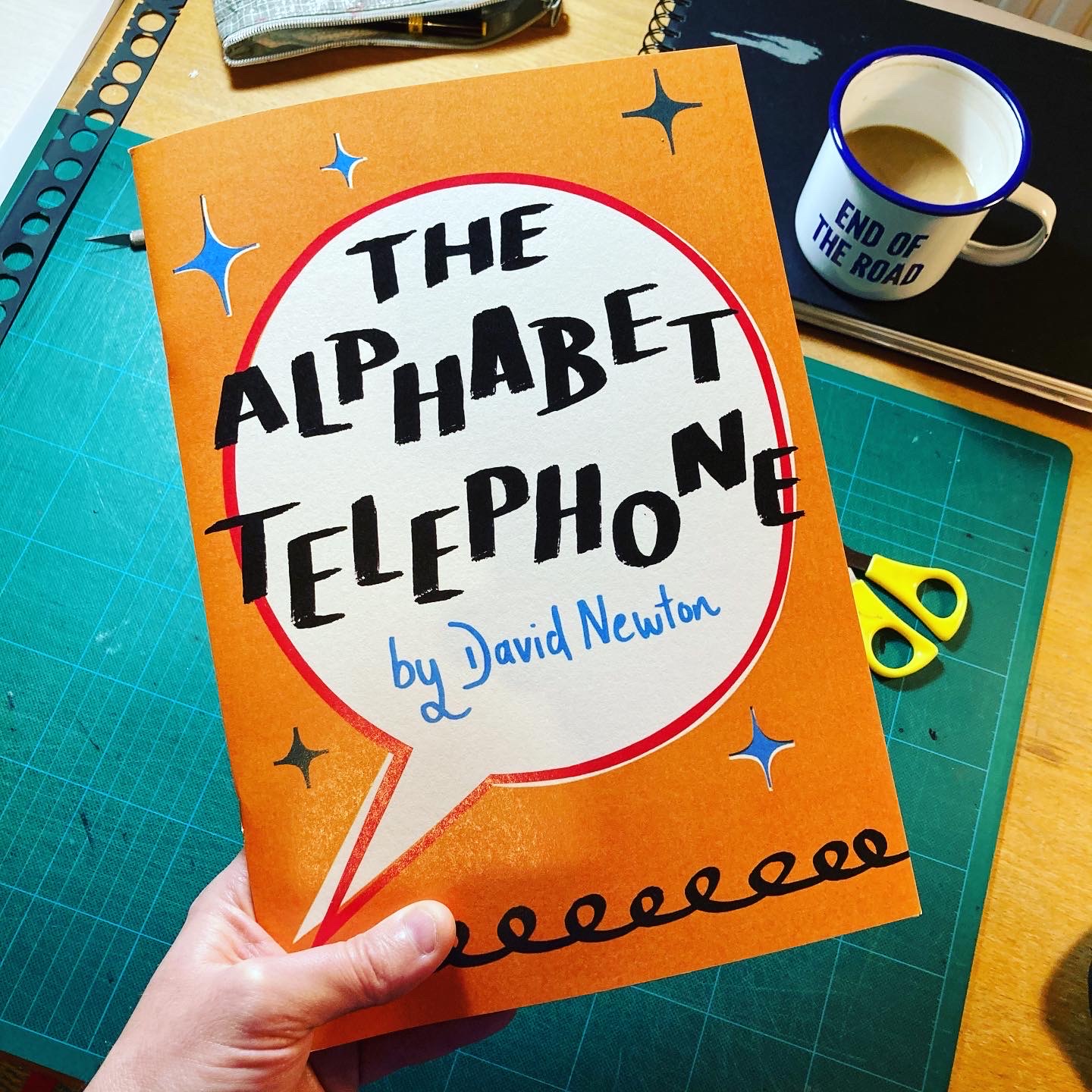 Each page has been sketched, mocked-up,
cut-out and screen-printed: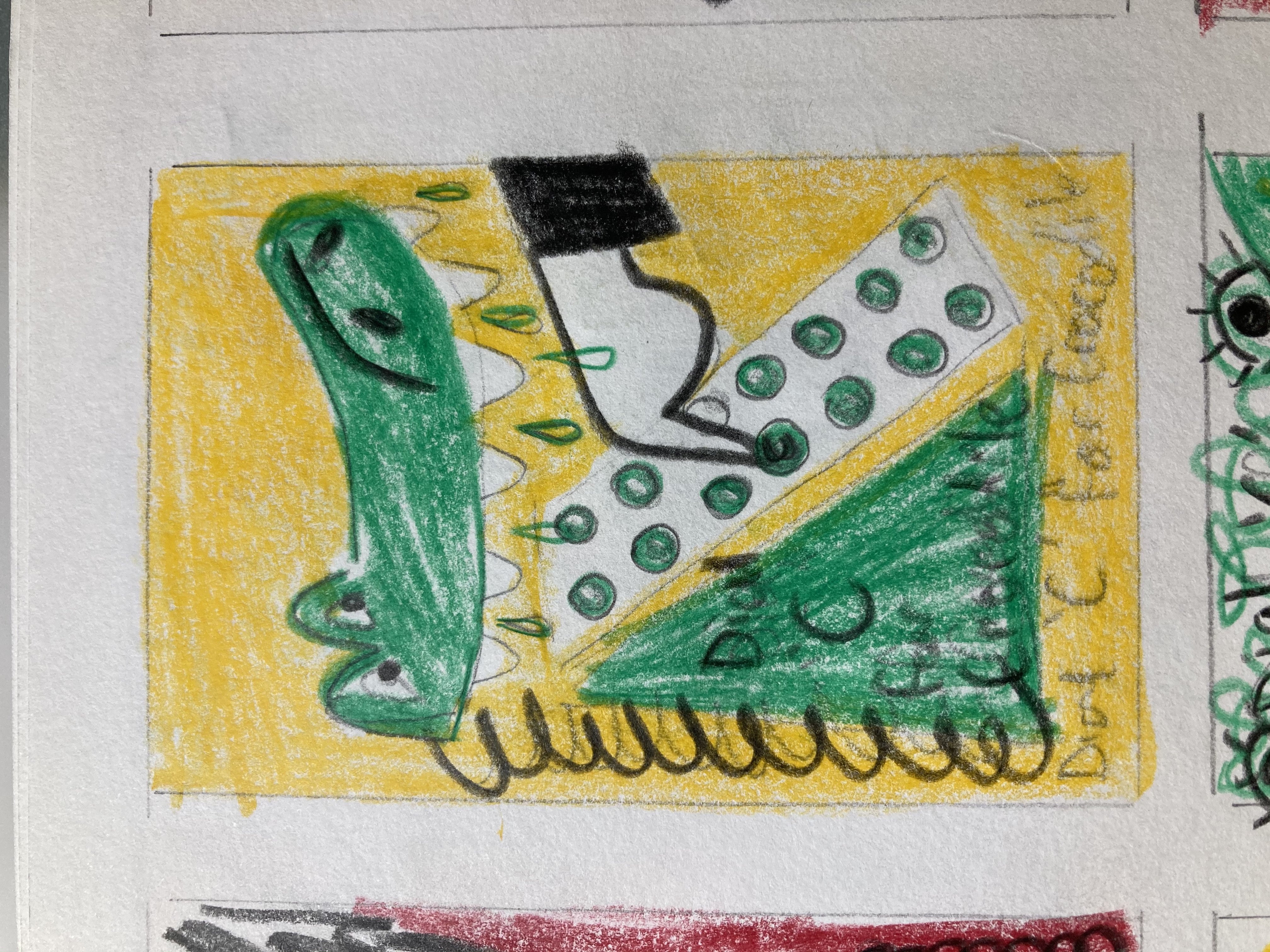 Then scanned in and text added.
Professionaly printed and bounded by Calverts Design and Print Cooperative.