POSTERS
All posters are screen printed from handmade templates, drawn straight onto tracing paper - with no computers used at all!
Very small Limited edition print runs of each design.
All posters Measure 50 x 70 cm.
Printed on Canaletto Smooth paper.
Prices start at £100.00 per poster.
The current collection are available via
PRINTCLUB
Tottenham Fox and Walthamstow Fox are both available at
E17 ART HOUSE
in Walthamstow
Or email me at newtondavey@hotmail.com
with any enquiries.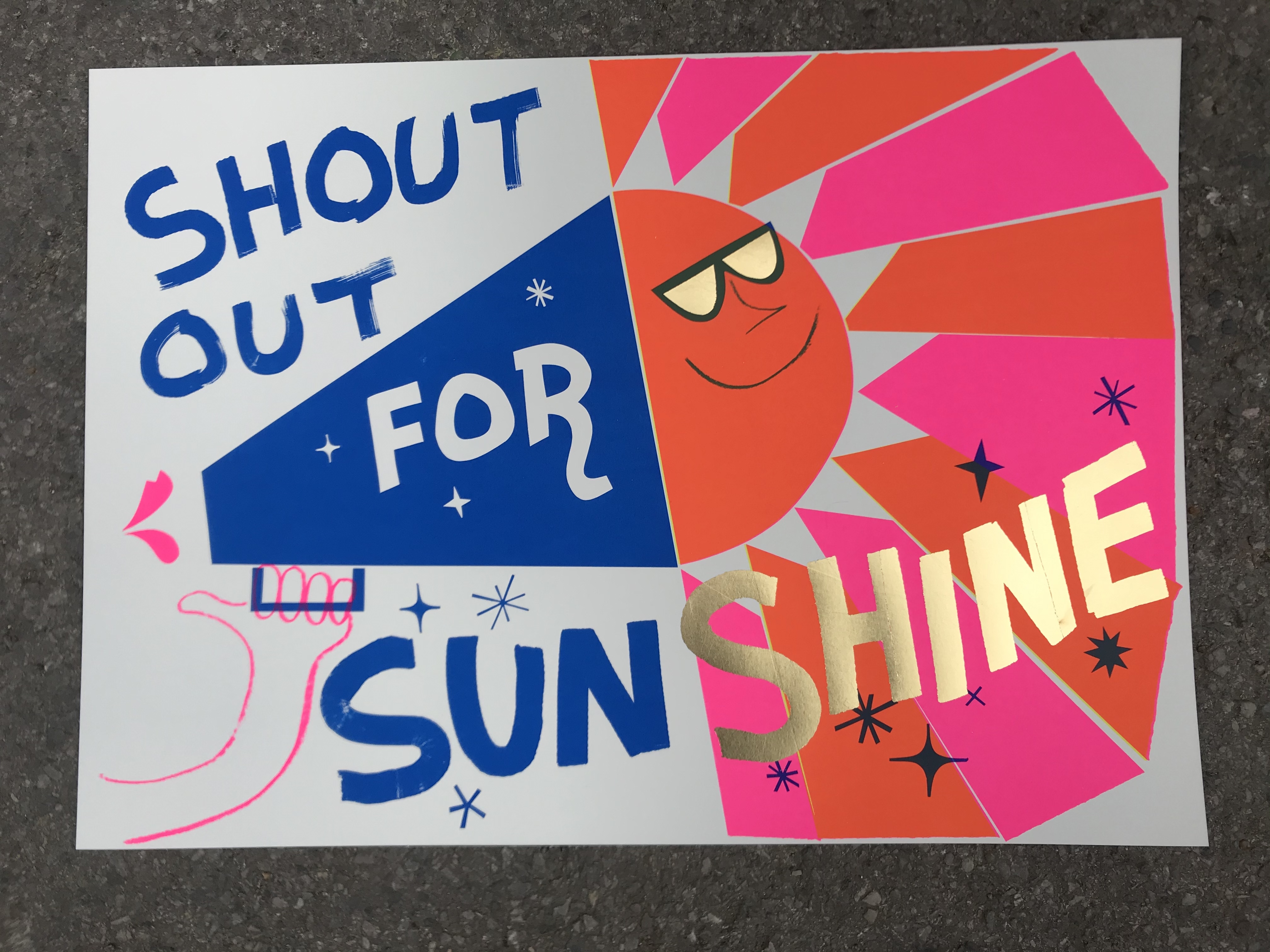 SHOUT OUT FOR SUNSHINE
4 layers
With the 4th layer screen printed, handfinished gold foil
Open edition
Available from
Printclub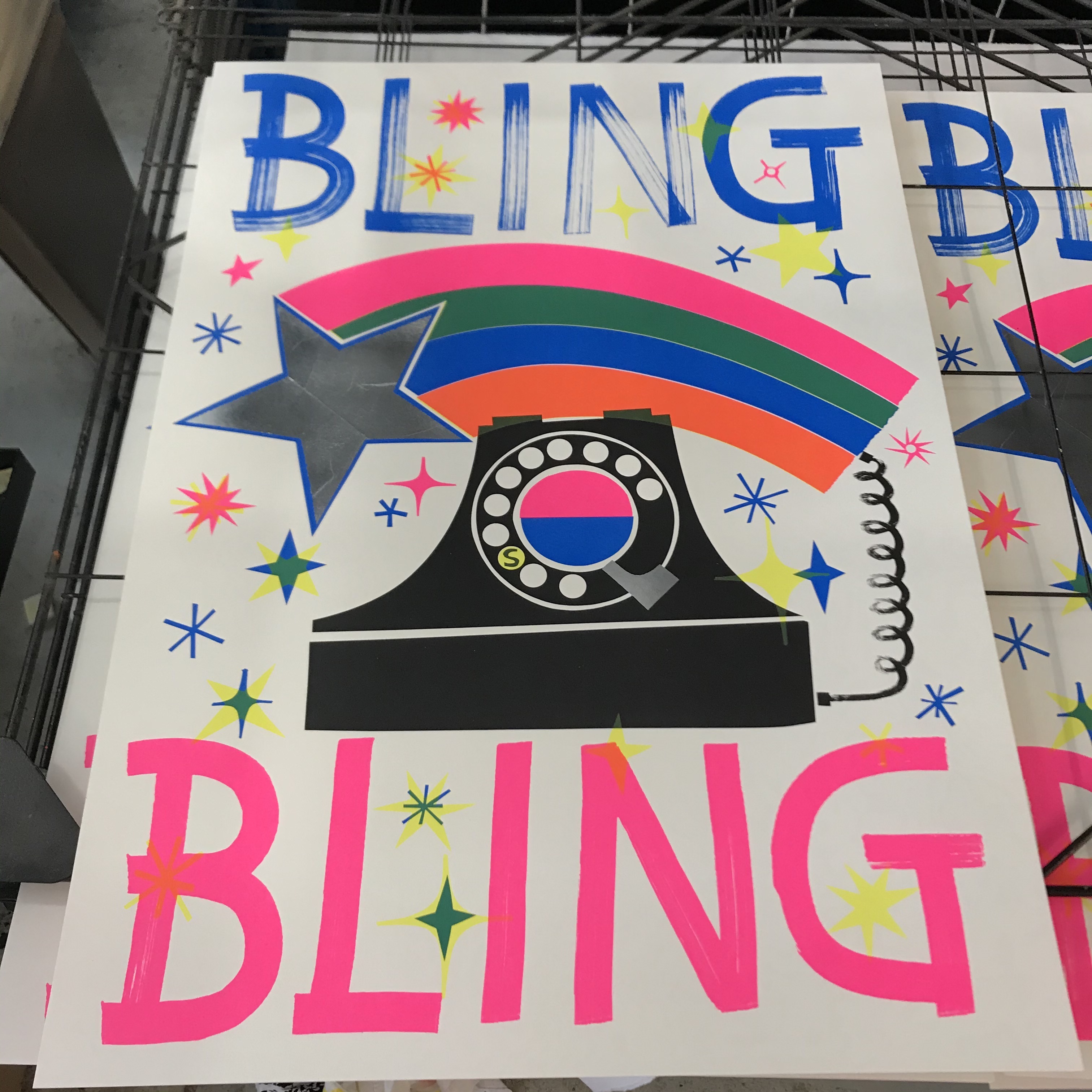 DIAL 'S' FOR STARLIGHT
5 layers
With the 5th layer a screen printed, silver foiled detail
Edition of 40
Available exclusively from
Printclub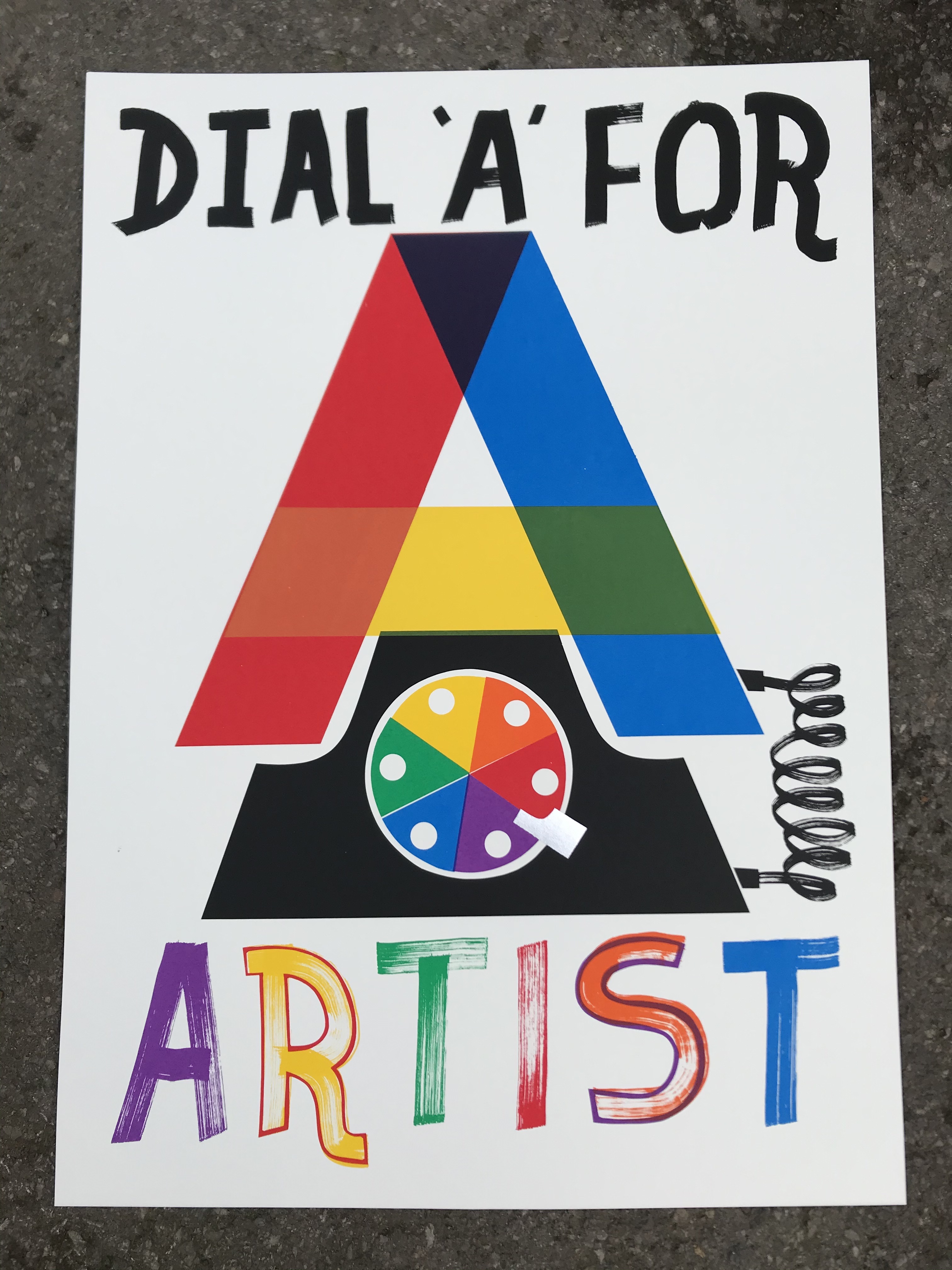 DIAL 'A' FOR ARTIST
8 layers
With the 8th layer a screen printed, silver foiled detail
Edition of 15
Available in my
SHOP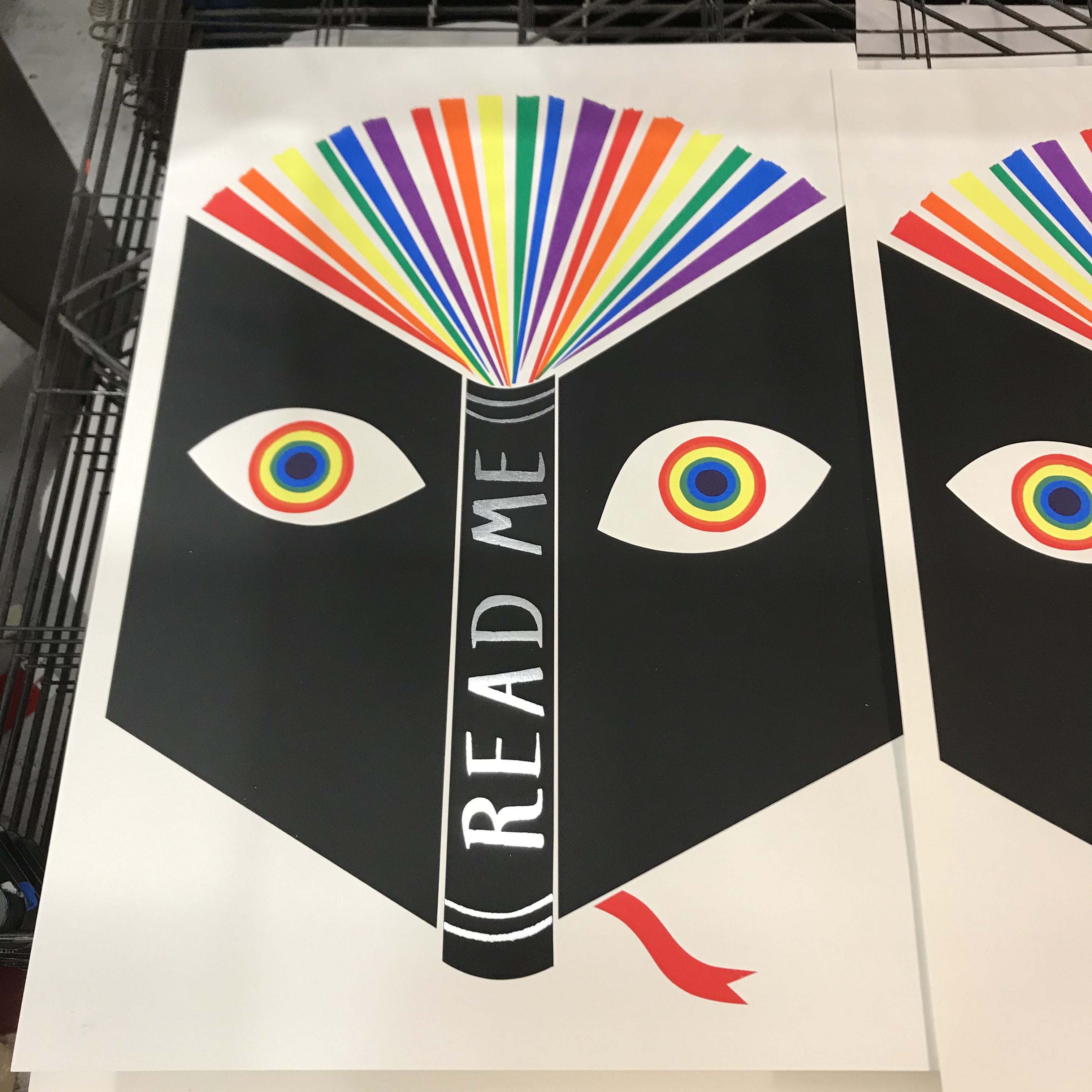 READ ME
8 layers
With the 8th layer a screen printed, silver foiled detail
Edition of 40
Available exclusively from
Printclub
DIAL 'P' FOR POLITICS
5 colours
Edition of 20
Available from
Printclub
DIAL 'B' FOR BLUE SKIES
6 colours
Edition of 40
Available from
Printclub
DIAL 'F' FOR FIESTA
3 colours
Edition of 30
Available from
Printclub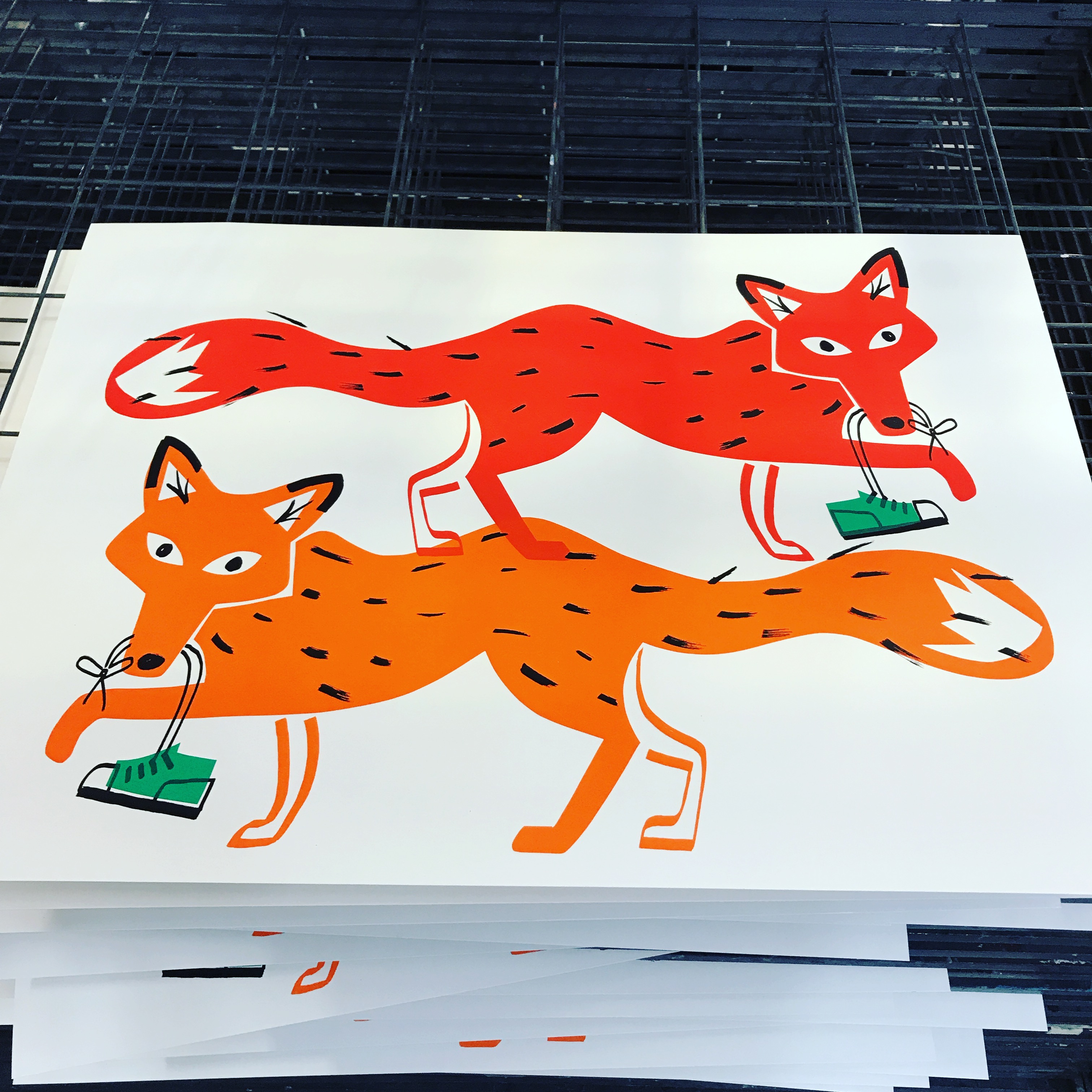 TOTTENHAM FOXES
4 colours
Edition of 30
WALTHAMSTOW FOX
4 colours
Edition of 30
FEATHERS & A FLAKE
7 colours
Edition of 30
Available in my
SHOP
MUD ON YOUR HANDS
3 colours
Edition of 20
Available from
Printclub
GOT GREEN FINGERS
4 colours
Edition of 20
Available from
Printclub